This is SSEB Inverkip calling Grid Control. Come in Grid Control...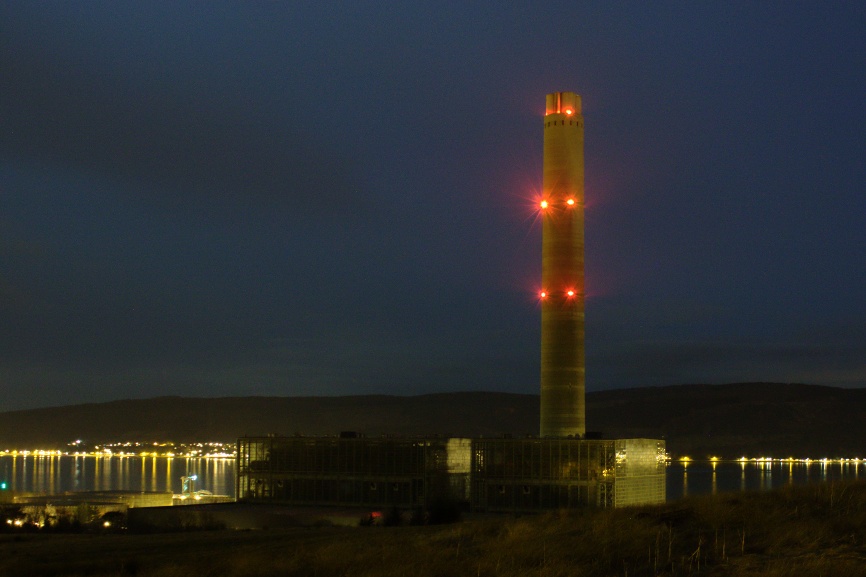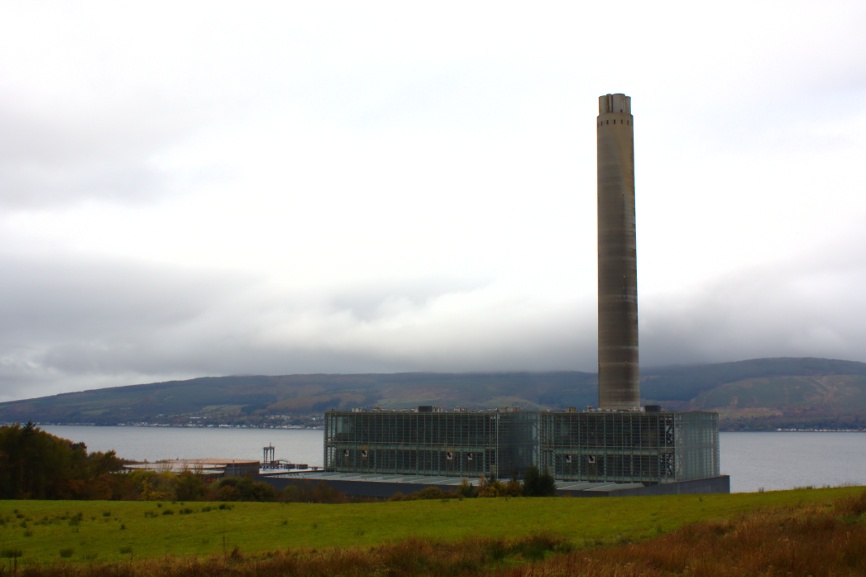 Guardian writer
hates
Inverkip Power Station
Aeiral footage
of Inverkip Chimney demolition.
236m chimney at Inverkip demolished in controlled explosion.
YouTube video by SPTSuperSprinter156
-
BBC Video
.
Boiler unit number one demolished
in controlled explosion
. See also:
YouTube
Air-heaters demolished
Video of
Controlled demolition of air heater
Video from inside Inverkip Power Station, showing
Turbine Hall demolition progress
Original photos from the station, circa 1977:
Control room (CCR)
and
Orange turbine (Unit 1)
InverkipPowerStation.co.uk Exclusive Content -
High resolution exterior photograph from Spey Road
Old PDPs donated to museum
Amazing external footage of
Inverkip Power Station (2011)
Interesting
article
about the power station.
Original SSEB TV advert from 1987 -
'SSEB Electricity: Power of Scotland'